Three tips for introducing an RTO edict without alienating employees
For many employees RTO is their least favourite acronym in the pandemic lexicon. How then to make a return-to-the-office edict more palatable?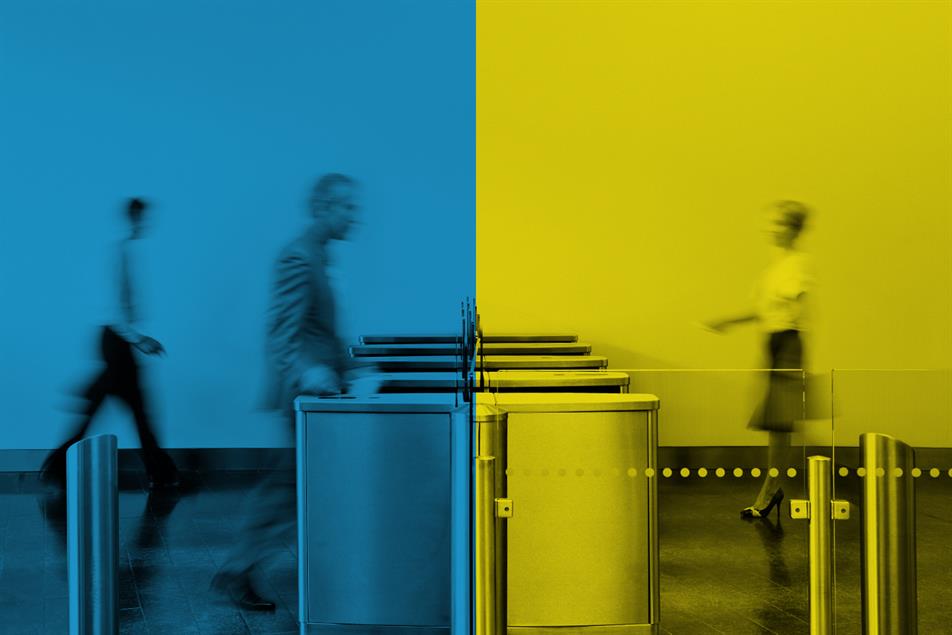 Point of view: you're a business leader facing a now all-too-familiar cocktail of macroeconomic challenges.
The pandemic forced a wholesale decampment of your employees to newly anointed home 'offices', and now, more than three years on (you observe on Zoom calls), these makeshift arrangements have acquired all the trappings of a permanent set-up.
The actual office – the one you're forking out for every quarter – is a ghost town on Fridays. Mondays aren't much better, and every other day, hit or miss.