Three ways to turn your start-up vision into a concrete business plan
An entrepreneur needs to thoroughly scrutinise their idea, says start-up adviser Nadav Rosenberg.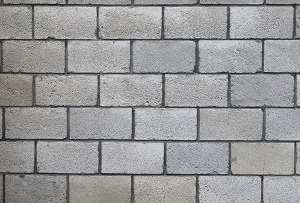 Many entrepreneurs that I meet, either through my work at Entrepreneur First or at various events, will start to tell me about a vision they have for a business that does not yet exist. They are always keen to create impact, whether in an industry or on how people consume certain products. But these visions often lack a clear plan for taking the idea from conception to banking even the first pound of revenues.
When advising the teams at EF, who have just started building their own companies, I always draw on the experiences I had while setting up sales operations in new markets for the content discovery business Taboola. It was very similar to creating a new business: you start from scratch, with no one telling you what to do. You need to incorporate, find lawyers, accountants, an office and then clients. You need to recruit and build a brand. In my case I needed to build a marketplace, which was very difficult.
I found that the following three questions helped me to evaluate my thoughts objectively and I believe they can help founders see whether their idea can be transformed into something more concrete.