How to thrive in chaos
DEFEND YOUR WORK: Technology has made the world less predicable, says author David Weinberger.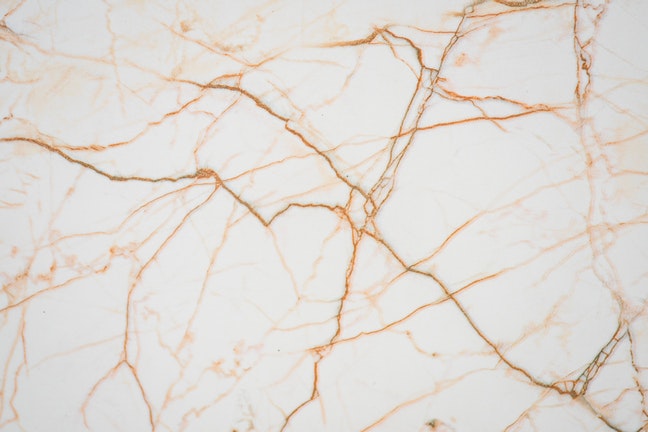 You would assume that a world increasingly run by machines following preset rules would be more predictable, not less, yet the rise of the internet and AI has shown that this is far from the case.
This is a good thing, says David Weinberger in his book Everyday Chaos, because paradoxically, while tech has left us confronting the stark reality that the world is far more random than we can comprehend, it also leaves us better placed to navigate that uncertainty – just as long as we're comfortable with the fact that we might not understand how our super-intelligent machines reach their conclusions.
The senior researcher at Harvard's Berkman Klein Cente and Google's writer-in-residence tells Management Today that not only does this dispel the illusion that humans are unique in our ability to decipher the universe around us, it's also having a dramatic effect on how businesses operate.