How much time should a CEO spend on publicity?
PR chief Giles Fraser explores the trade off between modern, open leadership and risk.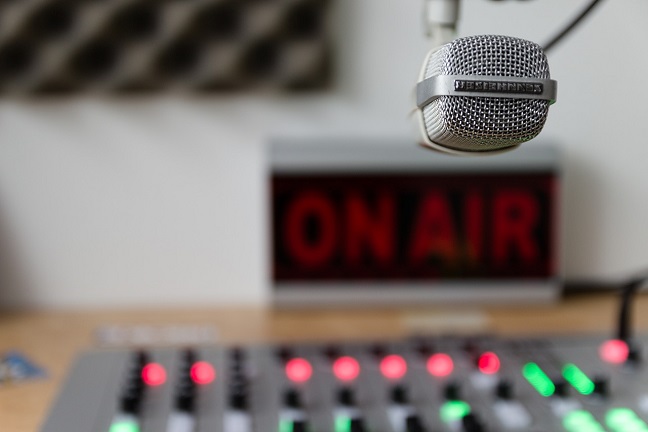 Hardly a day goes by when a CEO isn't vilified in traditional or social media for some comment, slip-up or transgression. For many, the question must be not if but when it is their turn to be in the firing line. What, many will ask, is the point of building up my profile when it just increases my chances of being attacked if I make a mistake?
In my experience, despite these concerns, the case for investment in good CEO communications remains stronger than ever. Research suggests that customers are more inclined to buy products and services from a company if they approve of the leader. (I oversaw a research project three years ago that found 75% of business people thought a CEO's reputation influenced how customers felt about a company).
But the type of leadership that generates approval has changed. Today it is much more about being empathetic and approachable, being concerned about broader society and being willing to interact via social and otherwise. The days of the macho, corner-office CEO emerging once a quarter to pronounce have long gone.