Time for a change in leadership?
Act now to transform the way you think, act and lead.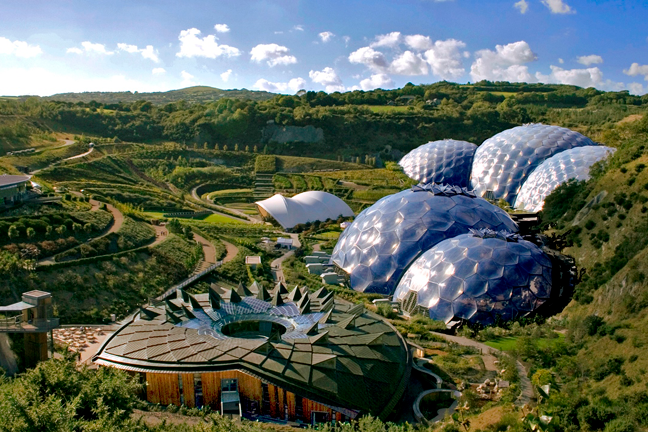 It's easy to allow rigid reporting schedules and financial cycles to dominate our thought processes about the patterns of the year. The changing of the seasons, from late summer to autumn, reminds us that there are other, older ways to mark these patterns, and can act as a prompt to pause and re-evaluate the areas of our careers and lives which could also benefit from change.
Transformation happens when we take committed action towards a different way of doing things. Now is the perfect time to take the first steps towards transformation with HotHouse: the Nature of Leadership, based in the unique surroundings of the Eden Project, Cornwall.
Why HotHouse?
Drawing on the expertise of Eden Project co-founder Sir Tim Smit, and other experts and facilitators, HotHouse explores the changing role of leadership within today's increasingly complex world. Held over four days, this fully residential course goes behind the scenes and under the skin of Eden.