Is it time we gave up the clichéd criticism of Gen Z?
Older generations are rehashing the same tired stereotypes about Gen Z as were once levelled at them, and it needs to stop.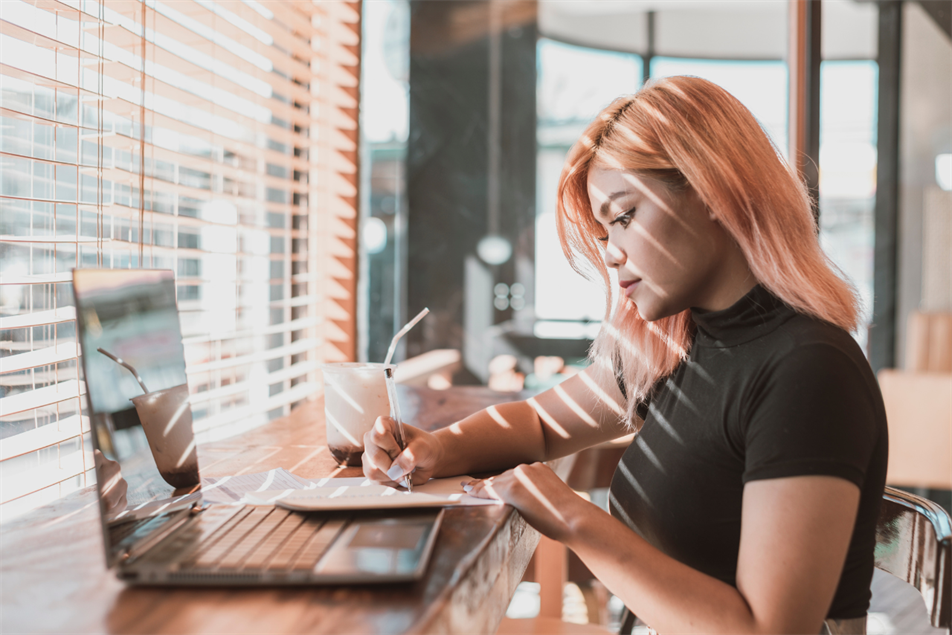 "We advertised an entry-level role recently and barely got a single application," I heard a marketing director complain not long ago. "It's just the kind of opportunity I'd have given my right arm for when I was starting out," he said. "But that's Gen Z isn't it, no interest in working hard or proving themselves."
It's the kind of moan that makes me cringe with its misguidedness and unoriginality – I couldn't resist pointing out that the exact same complaint was made about his own "slacker" Generation X cohort in the 1990s, and again when Millennials began joining the workforce in the noughties.
So it was a pleasure to see a Wall Street Journal corrective go viral on LinkedIn recently. Headlined 'Your Gen Z Co-Worker Is Hustling More Than You Think', the piece provides some interesting arguments to counteract this idea that twentysomethings aren't interested in working hard and don't value getting ahead in their careers.