Time is running out to spend apprenticeship levy funds
There's an estimated £1.3bn of unspent contributions, which will begin to expire from this month.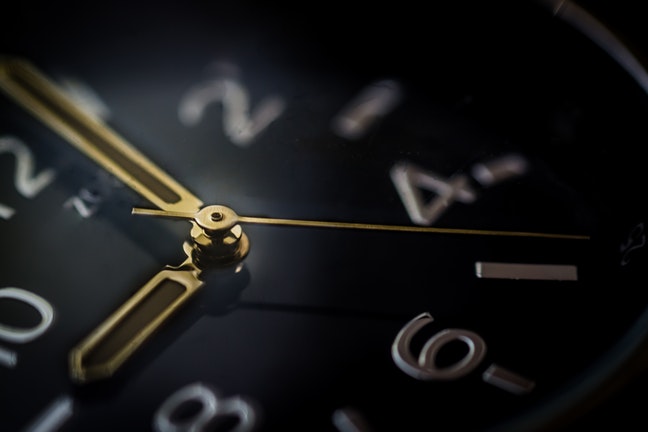 When in 2017 the government introduced rules requiring businesses with an annual wage bill of £3m or more to pay 0.5 per cent of it into a fund to be spent on apprenticeships or other forms of training, not everyone was happy.
A survey by Alliance Manchester Business School found one in three firms actually considered the levy a needlessly bureuacratic and confusing tax rather than the skills reboot it was intended to be.
Research by the British Chambers of Commerce found 56 per cent of levy-paying organisations did not expect to recover their payments in full and were treating the fees as an "extra cost", while 23 per cent did not understand how the levy worked. Only a third said they were expecting to recover all, or most, of their payments – all of which can be reclaimed through digital vouchers.