A tip for new leaders: Sit in the open plan
When making the step from consultant to decision maker, Chris Pieroni had to find his bearings quickly.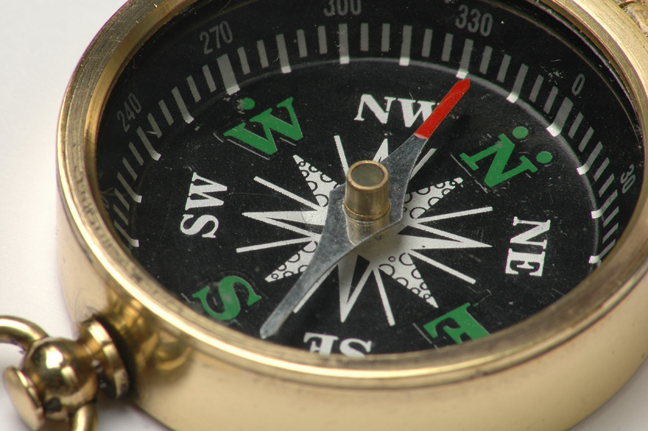 Stepping into a new leadership role can be challenging to say the least. You want to hit the ground running, make visible changes and have a positive impact on the business, but that's not easy, particularly when you're getting to grips with an unfamiliar company and sector.
When Chris Pieroni was asked to take over as operations director at FTSE 250 real estate investment trust Workspace Group (an office space provider, to you and me), he had the added challenge of changing careers at the same time.
Having worked solely in consultancy - firstly as an economic forecaster at Cambridge University, then as a property specialist for PwC and COO of property consultancy Colliers - the prospect of moving from being an advisor to the one making the decisions was a daunting one. He had to ensure that he found his bearings, quickly.