Tips to grow your business: Tom Joule
The founder of William and Kate's favourite clothing brand lost 85% of his revenue stream during the Foot and Mouth crisis.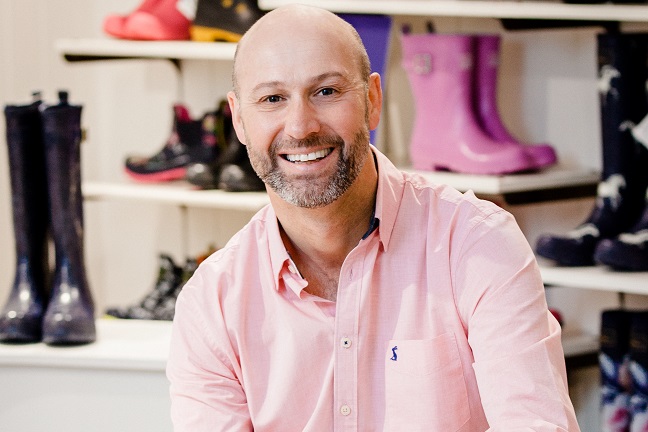 Country people can be fashionable too. That's the raison d'être for William and Kate's favourite clothing company, Joules. Its founder Tom Joule has been selling his own brand of colourful, rural chic since 1989, before listing on AIM earlier this year for a cool £140m.
Joule's tale of steady, organic growth is refreshing in an age when your average Shoreditch or Silicon Valley entrepreneur thinks success is all about hype, disruption and a rapid (preferably eight-figure) exit. To be honest, he's not entirely comfortable with the word entrepreneur itself.
'It's a bit of a mistake if your start labelling yourself an entrepreneur. You have to earn it. It means you've thought about something, brought it to life and it gave you something back,' Joule says.