How to get to the top of Google
Want to get listed at the top of the world's most popular search engine? This week's MT Expert, Andrew Atalla, explains everything you need to know about Google and SEO.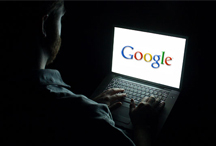 How do I get my business to the top of the Google ranking? That's the multi-million pound question which leaves many companies tearing their hair out.
As you will already know, the art of ranking naturally in the search engines is known as SEO, or 'search engine optimisation'. As a specialism, it has morphed beyond recognition in the last couple of years, with the techniques once viewed as essential now causing ranking reductions rather than improvements.
Here are some things you need to know: