Today's customers are not easy to please
Complaints about Vodafone have soared despite it splashing out £2bn on upgrades.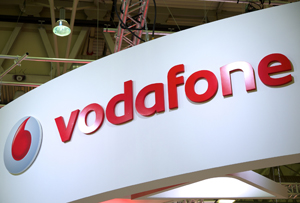 Throwing money at a problem doesn't guarantee it'll solve it. As Vodafone has found out quite comprehensively. Complaints from its mobile users have risen sharply – despite the fact the telecoms firm has spent £2bn of a £20bn network upgrade programme to improve customer service.
From October to December customers complained to Ofcom at twice the rate they did at the beginning of 2015. Not that MT likes to rub salt into the wound, but Vodafone customers were ten times more likely to complain about their mobile contract than those with O2 or Three.
Now you might just say we are a nation of complainers. Barclays also just had the unwelcome honour of being the most complained about financial services firm – racking up 279,561 complaints in the last six months of 2015. It was down a little on the first half of the year, but still received 40% more than the industry average.