What today's entrepreneurs can learn from the Victorians
Forget the 'fourth industrial revolution' - the original is a great source of inspiration.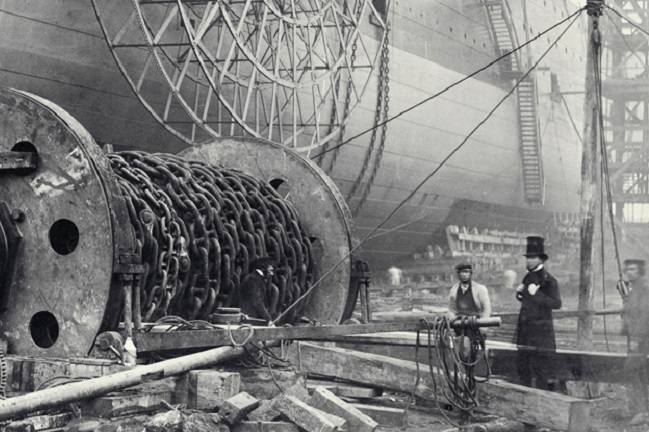 In the two decades from 1830 to 1850, the Victorians built 8000 miles of railway, a project that rivalled the construction of the pyramids and transformed transport and society for all time; over a similar period of time, we haven't quite decided where, when and if we would like a new runway for Heathrow airport or a high speed rail link from London to the North.
While we agonise over the contribution of the manufacturing sector to the economy as a whole, locked in a losing battle with more productive and energetic parts of the world, the Victorians turned this small country into the workshop of the world, yielding industrial supremacy to the US and Germany only much later in the nineteenth century.
How did the Victorians pull this off? One factor was the sheer genius of engineering titans like the father and son teams of George and Robert Stephenson and Marc and Isambard Kingdom Brunel. Another was the availability of cheap labour for the mills and factories, leading to appalling working conditions. But there are other lessons for modern entrepreneurs.