Tom Peters: planning is overrated
PART ONE: The management guru discusses learning leadership in Vietnam, drifting to McKinsey and the connection between technology and Trump.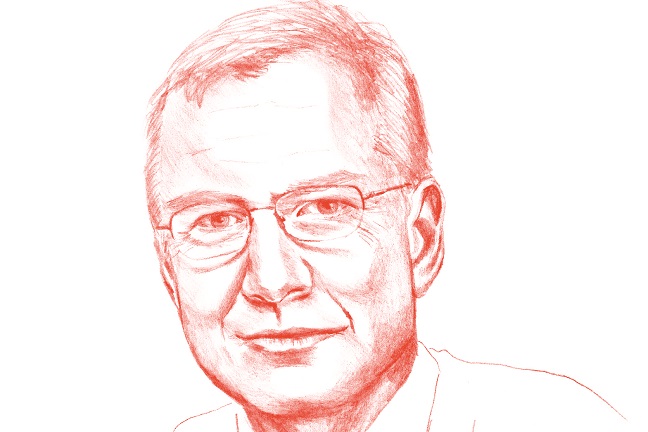 Tom Peters is the archetypal management guru, though he dislikes the term. While there were influential writers before him, like Peter Drucker and Charles Handy, it was Peters's blend of bestselling books, sell-out speaking events and snappy soundbites that set the now familiar mould.
In Search of Excellence, his 1982 debut with Robert Waterman, sold millions in its first few years, and has remained a staple of the business book shelf ever since. Peters is currently working on a manuscript for his nineteenth book. This is part 1 of an edited conversation MT had with him earlier this year.
Rewind back to 1960. What did you think the future held for you? Presumably you didn't think you'd be a 'management guru' when you grew up...