Tom Peters: Speaking tips and the power of lunch
The management guru discusses why we need to worry about Google less and get out more.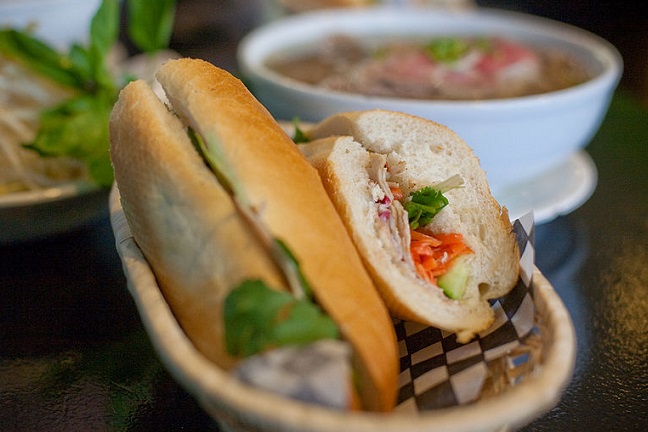 In part one of our interview with the archetypal management guru, we heard his thoughts on Vietnam, McKinsey and Trump. In part two of our edited conversation, he takes on the tyranny of the dreaded bean counter. Warning: contains some colourful language.
Your co-author of In Search of Excellence, Robert Waterman, once said about you that you're not happy unless you're pissed off about something. What pisses you off now?
A lot. In my definition, an idea remains new until it's implemented. When someone says to me Tom, you've been writing about this stuff for twenty years now, give it up, my response is we haven't f***ing done it, dimwit, hence it remains new.