Most of tomorrow's jobs won't be sexy or data-driven
EDITOR'S BLOG: Good luck building a robot that can look after the elderly - or tend to the dead.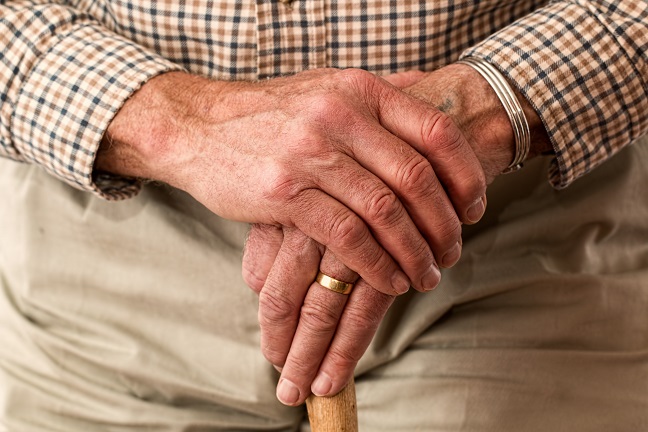 Years ago during a summer vacation from university I went down to the Job Centre to sign on. These were the days when loans were unheard of and layabout students were entitled to relax at the taxpayer's expense during July and August. But I fancied actually earning some money through paid employment, and asked to have a look at what was available. 'Well, we do have this but the chances are you won't be interested,' sighed the Catford DHSS operative behind the screen, handing me a job description.
The following day I clocked on as a care assistant in a local authority old people's home. It turned out to be one of the most interesting and rewarding things I've ever done. It even included moments of drama, first when we had a fire alarm and I carried a 96 year old on my back down eight flights of stairs. And then there was the morning I clocked on at 7am to get my charges up only to discover when drawing back the bed sheets that the whole place had gone down with food poisoning. (The kitchen was running with cockroaches.) 'Go and get some rubber gloves and a bucket of hot water,' commanded my associate Mr Carby.
Of course knowing it was only going to last a couple of months meant the novelty did not have the time to wear off. Working in such an environment year-in, year-out is tough.