The top 10 emerging economies of 2014 - how did they do?
MT's crystal ball was somewhat cloudy when it came to IS and Ebola.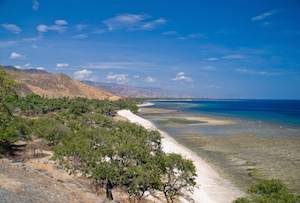 In its infinite wisdom, and with solid a dose of hubris, MT gave you its top 10 emerging economies at the start of 2014 – for the adventurous investor, you understand.
But the blitzkrieg of IS across Syria and Iraq and the ravages of Ebola in west Africa somehow failed to show up in MT's crystal ball, so some of the picks turned out to be more than a little bit pie in the sky – at least in the short-term.
Nonetheless, in the interests of dyed in the wool, honest journalism MT is throwing our hands up and showing you the good, bad and ugly of our top 10 emerging economies of 2014 in the last year. In alphabetical order: