The top 10 emerging economies of 2014
The shine has gone off the BRICs recently. Where else is worth a punt? We pick the 10 economies you should be watching.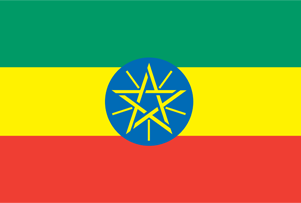 After a decade as City darlings - first the BRICs, now the MINTs - the shine has gone off the emerging markets recently. Currency woes and the start of the melancholy, long withdrawing roar as QE is unwound in the US have combined to send investors from Brazil to India, South Africa and even China into a bit of a tizzy.
Here at MT, we're made of sterner stuff.
We believe if there's one thing the past few years has taught us, it's that, in the age of the internet and easy global travel, the social and economic fundamentals of once-remote emerging countries will not be denied.