These are the top 10 threats to global business
The world can be a scary place, but forewarned is forearmed, says BSI's Pietro Foschi.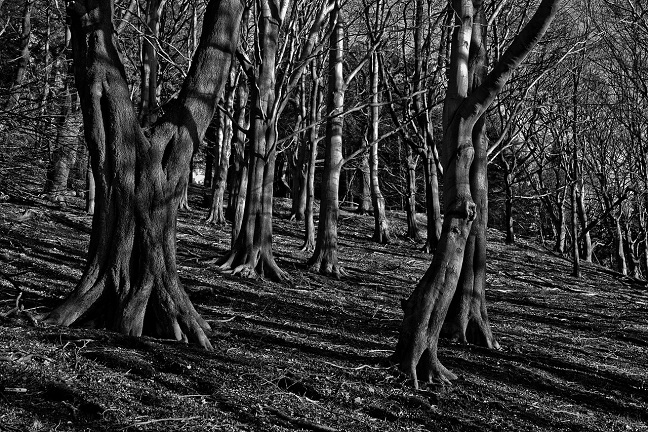 Technology is fundamental to business, so it is not a surprise that cyber-attacks, data breaches and unplanned IT outages remain the top threats to business according to research released by the BSI and the Business Continuity Institute.
The 2018 Horizon Scan report is now in its seventh year, and covers the top concerns, emerging threats and actual incidents based on the experiences of businesses worldwide. Cyber-attacks such as WannaCry and NotPetya are now much more likely to disrupt operations than in the past. One concern raised in the report is that highly disruptive, yet not so rare threats, such as pandemics, are slipping off business radars.
Here are the top ten threats the report highlights that you should be concerned about, and crucially the steps you can take to prepare.