Top 20 European cities for SMEs: UK behind Germany and Spain
Our highest ranked is Birmingham, but hefty costs leave London lagging at 17th.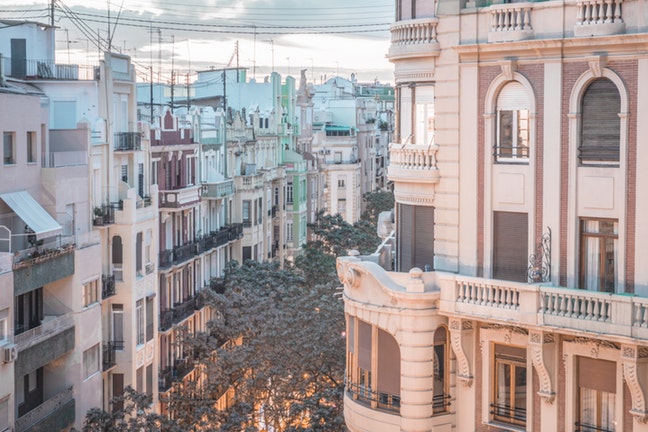 Britain is rightly proud of its reputation as a good place to start, grow and run a business. But especially with Brexit looming, it's important not to take it for granted.
In a recent report looking at the best cities in Europe for enterprise, only one UK city appears in the top ten. SumUp's Small Business Index 2019 ranks Europe's 100 most populous cities on how conducive they are for supporting small business growth. Birmingham is the UK's best performer at tenth. Glasgow is next in 11th place while London lags behind at 17th.
The top two spots are taken by Spain, with Valencia being deemed the best city in Europe for enterprise, closely followed by Madrid. Seville also makes the cut.