The top 8 non-diesel company cars
Put off by polluting oil-burners? Here are the best petrol, hybrid and electric alternatives.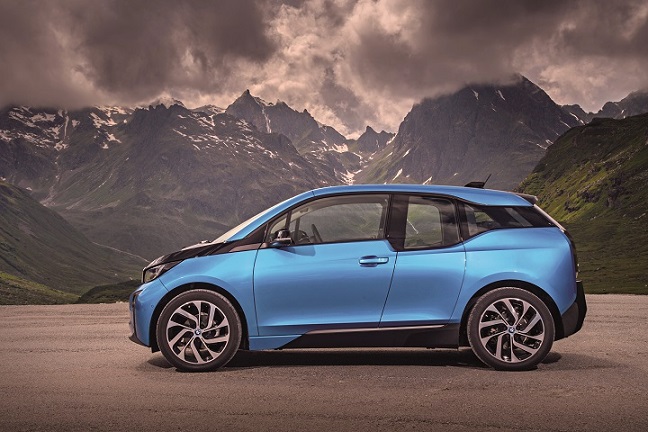 HYUNDAI IONIQ
If anything prevented the rise of the original petrol hybrid car it was cost. Not just that of the small battery pack, but the cost and complexity of using two electric motors as in the Toyota Prius hybrid system. Hyundai engineers have cut straight to a much simpler system for the Ioniq. This uses a single electric motor to help drive the car's double-clutch gearbox. Not only is the IONIQ price competitive with typical diesel hatchbacks, it's also more pleasant to drive than the Prius, with its 'elastic band' CVT gearbox.
HYUNDAI IONIQ 1.6 GDI PREMIUM
List price: £21,795
Power: 139bhp (combined)
CO2 emissions: 79g/km
BIK: 15%
Fuel consumption: 83.1mpg (combined cycle)
0-62mph: 10.3 seconds
Top speed: 115mph
Engine: 104bhp 1.6 petrol and 41bhp electric motor
VOLKSWAGEN GOLF
One of the ironies of VW's attempt to rig its diesel engine software, is that some of the company's other products are well placed to take advantage of any swing back to petrol. It was one of the first to sell small petrol engines boosted by turbochargers, which offered decent economy and diesel-like performance. This year's Golf will get the TSI Evo, with clever heat management and a slippery coating for the cylinders (as well as being able to shut down two of them), which should reduce fuel use by up to 10%.