Top eight corporate Twitter disasters
Following on from British Gas' social media screw-up yesterday, we thought we'd look at some of the other tantalisingly bad corporate social calamities.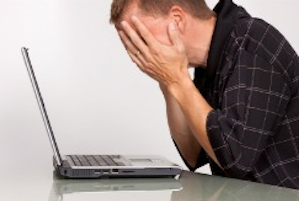 What were they thinking? Usually when a company is about to deliver incredibly unpopular news to the masses, it tries to avoid a public bloodbath by keeping its head down. British Gas decided to do quite the opposite – at the exact time when it was announcing a hefty 9.2% price hike – it started a Twitter Q&A, #AskBG.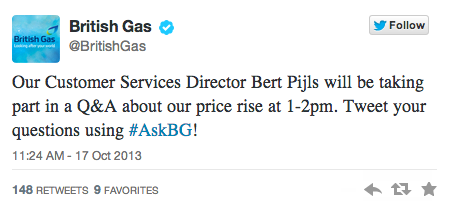 Take aim…FIRE! Cue a very public pelting. Poor Bert Pijls.

Here are the best bits from yesterday: