The top five hottest internet start-ups
Jos White, serial entrepreneur and co-founder of venture capital firm Notion Capital, sifts through today's rising stars of the web to present his pick of today's internet start-ups.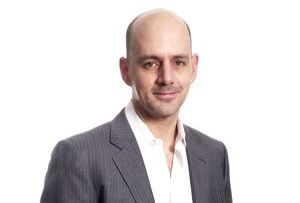 As a VC focusing on the B2B internet space I get to see a lot of new companies. Not all the companies I find are impressive, but I'm lucky enough to see my share of really exciting businesses.

What really gets me is to see a team completely obsessed with their product and how it is going to make customers' lives better in some way. You can't really beat that intersection between innovation and solving a real problem – that's what leads to growth and becomes the kind of business that can really make an impact on the UK's business landscape.
Here are some of the most exciting internet businesses that I have either invested in or come across lately.
Brightpearl
Brightpearl is a great example of an emerging business helping other small firms to overcome daily operational challenges. Chris Tanner, one of the founders, used to run a skateboard shop. He needed a piece of software to help him with those day-to-day chores: stock management, point of sale, CRM, accounting, purchase orders, and ecommerce etc.