Top five office stereotypes
The office can be an irksome place, filled with annoying individuals and smatterings of politics, why not get rid of it? Asks Barnaby Lashbrooke, as he points out five workplace characters to avoid.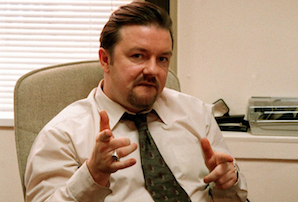 Most of us have, at one time or another, experienced the toe-curling hideousness that is office politics. One only has to visit the aptly-titled WorkRant to witness poor souls venting about boorish bosses bringing down morale, idea-stealing and backstabbing, and irksome habits such as noisy eating or smelly food.

Barnaby Lashbrooke, founder of virtual workforce platform, Time etc, rounds up five recognisable office stereotypes and examines the benefits of growing a team of employees you've never even met.
Five All-Too-Common Office Characters
1. Unscrupulous Usurper