The top ten 10 management myths
The world of management is blighted by fads, fiction and falsehoods. Stefan Stern, author of Myths of Management, sets things straight.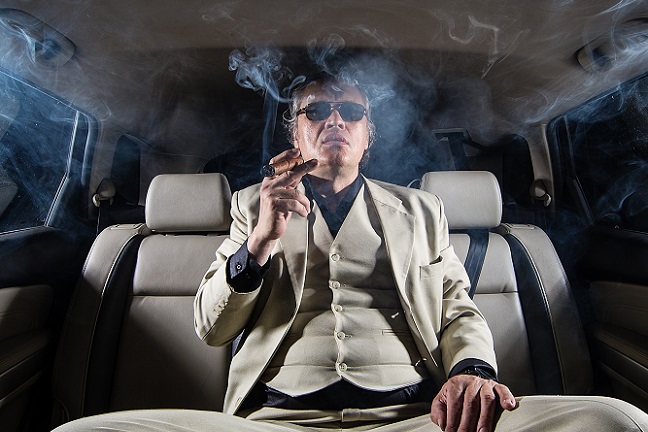 1. There is one right way to lead or manage
Don't fall for the zealots who claim to have cracked the 'one right way'. Situations change, and businesses are all different. You have to judge the situation and adapt your behaviour accordingly.
2. The robots are coming to take your jobs
The predictions sound scary – 25 per cent of jobs! No, it's 45 per cent! But everyone is guessing, really. We have always adapted to the arrival of new technology and we will again. We need more robots, not fewer. We will work with them, not be beaten by them.
3. Leadership is more important than management
The leadership industry talks a good (and expensive) game but work is about completing tasks, getting things done. That's what managers do. The distinction that is drawn between leadership and management is overdone. We need both, and bosses need to be able to do both.