Top Ten Tips: How to manage diverse teams
Workplace teams today are more diverse than ever before. Simon Mitchell, director at talent management consultancy DDI, explains how to meet this new challenge.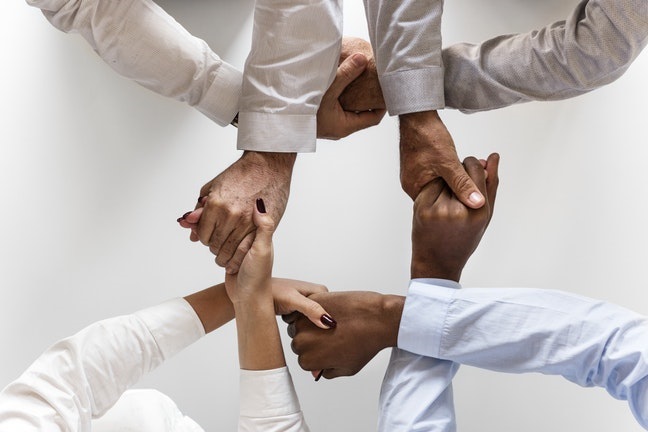 The challenge of leading groups of people from different backgrounds, with wide ranging aspirations and experience, of different gender and ages shouldn't be underestimated. More generations than ever before are coming together under the same workplace roof, as people stay in work longer. Add in the complication of location and a manager may be leading a team of people with large variations in age, experience and culture and trying to do that virtually. A tough job.
How best to meet this challenge? Here are ten top tips...

1. Don't have favourites