Top ten tips for starting your own business
Thinking of starting your own company? Catherine Feechan, partner at law firm Brodies, has this ten-point checklist to put your start-up on the right track.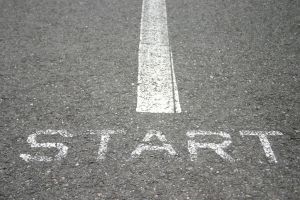 1. Select the appropriate legal structure
This sounds boring as hell but choosing the right business structure can be crucial. Will you run your business as a sole trader? Do you have a business partner or partners keen on entering into a partnership? Are you planning on setting up a limited company or a limited liability partnership? The most suitable option will depend on your objectives and the most tax efficient way of achieving these. Make sure you do your homework as there is a lot of information out there. For example, incorporating a company requires more administration, but your personal assets will be protected.
2. Choose your business name carefully