Top tips for navigating the GDPR minefield
It's time to get ready for new data protection rules.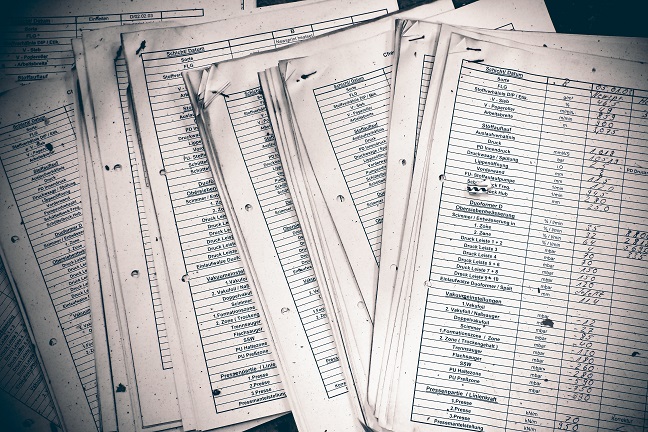 The impending European Union General Data Protection Regulation (EUGDPR) is certainly a hot topic right now with much of the discussion centred around what the preparations for EUGDPR might entail and what the impact will be.
Those following the discussion will no doubt have noticed a troubling degree of complacency and a general air of cynicism at the possibility of achieving full GDPR compliance in time for next year's deadline of May 25th. No matter where in the world data is held, it is still subject to the regulations if it contains the personal data of an EU citizen. The penalties for non-compliance are potentially very severe, therefore it is a topic that deserves to be top of the agenda.
However, if we sidestep all the doom and gloom, there is a measured approach that will still deliver compliance if businesses are prepared to act on a few simple key points.