How 'tough' should bosses be?
'Strong, resilient and decisive' can be code for 'micromanaging tyrant'.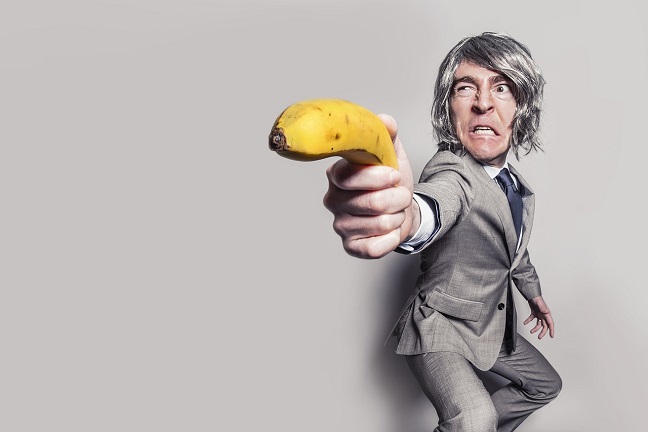 If you were profiled on these pages, how would you like to be described? In decades gone by, leaders would likely have hoped to be seen as no-nonsense, effective, straight-talking, decisive, tough, strong – a hard man*, but one who gets results.
Nowadays, that sounds like the biography of grizzled ranch hand from a John Wayne western, not a serious business person. Our leaders fall over themselves to show the extent of their EQ, that they're collaborative, collegiate and empowering. Starched shirts and shouting are distinctly unfashionable.
It's debatable whether leaders and managers of yore were ever quite as aggressive as we paint them, or even more whether modern bosses are quite as sensitive and socially aware as they paint themselves. But the values we aspire to nonetheless say a lot about us.