Tough Mudder founder: 'I couldn't slow down. Too much depended on me'
Tough Mudder founder and boss Will Dean reveals his toughest moments.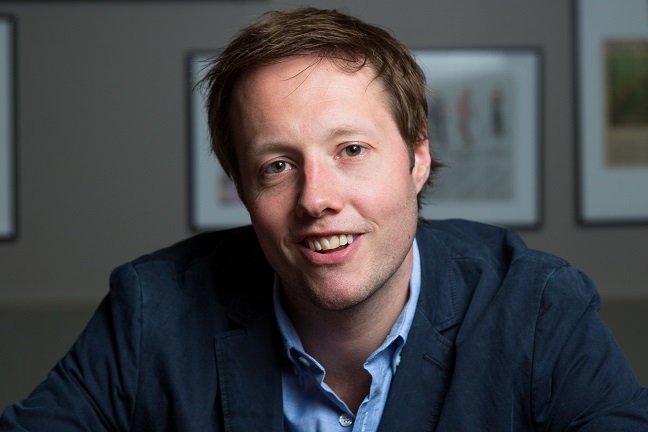 In April 2013, a 28-year-old man died at the Walk the Plank obstacle in our Tough Mudder event at Gerrardstown, West Virginia.
We had known deep down that statistically it had been bound to happen. We knew, for example, that one in 60,000 competitors dies during a triathlon, and by 2013 we'd had well over a million participants complete our 12 miles – but it did not change the fact for any of us that a young man had lost his life.
As founder of the company, it took me a long time to process the fact, and it inevitably cast a cloud over the whole company that summer.