What trading "on WTO terms" actually means
It's what will happen if Britain fails to sign a free trade agreement with the EU.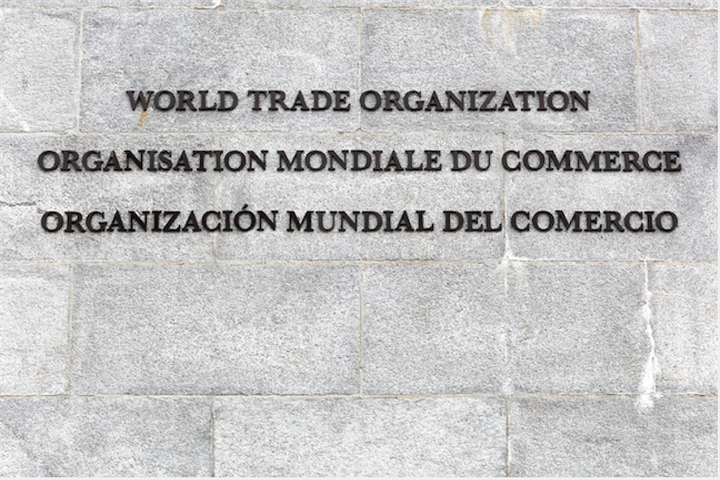 If the UK fails to agree a free trade agreement with the EU by the end of 2020, it will revert to trading with Europe - and various other countries - on WTO terms. But what exactly does that mean? 
What is the World Trade Organization?
The WTO, headquartered in Geneva, was set up in 1995 to make trade between countries flow as smoothly, freely and predictably as possible. The body's 60 or so agreements allow nations to trade with any country with which they have not negotiated a free-trade agreement. It also serves as a negotiating forum and mechanism for dispute resolution. The WTO has 164 members, including the EU in its own right, plus the UK and every other EU member state.
What do the agreements cover?
They regulate trade in goods, services and intellectual property. The agreements include tariffs, quotas and non-tariff barriers, such as product standards, safety regulations and sanitary checks of food and livestock, though these are far less extensive than the equivalent EU standards.