TSB demonstrates the limits of crisis communication
Being quick to say sorry means little if you don't actually fix the problem.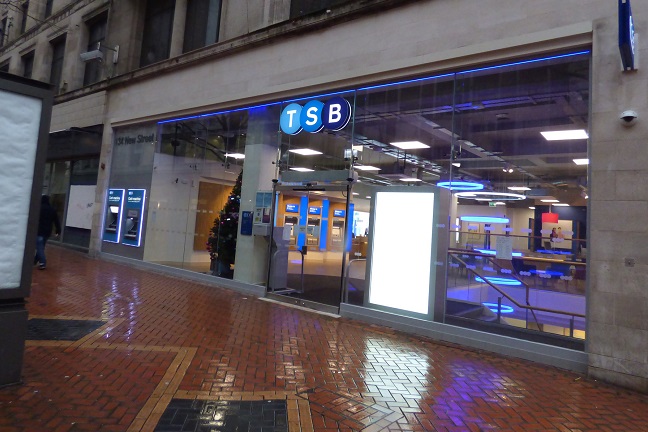 Warren Buffett, a man who knows a thing or two about value creation and protection, once said: 'It takes 20 years to build a reputation and five minutes to ruin it. If you think about that you'll do things differently.'
It's a lesson that TSB has learned to its cost as it grappled for four days with its major IT issue.
No organisation is immune to a crisis, whether system outage, cyber-attack, fire, flood, terrorism or fraud. So, businesses are rarely damaged simply on the basis that an incident has occurred. However, they will be severely penalised if they respond inadequately.