How TSB can recover its reputation
Heathrow's Terminal 5 offers a surprising example of reputational disaster turned to advantage.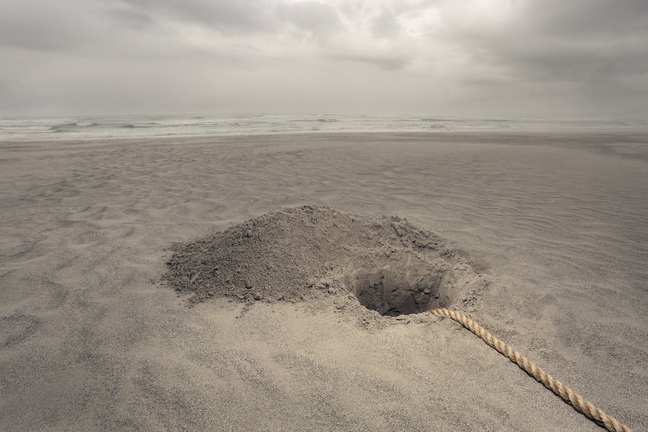 Out of all the most recent reputation crises to hit British businesses, the on-going IT debacle at TSB stands out as the longest-running and most complex to unravel. But how can the reputational cost of this disaster be quantified? And more crucially, how can brands recover from the kind of onslaught the champion of local banking has been exposed to?
Let's start with understanding the magnitude of the situation. Clearly, TSB has been hit hard. When an IT migration failed over eight weeks ago, more than half the bank's customers were unable to transact. Small businesses lost the ability to pay staff and suppliers, and heart-breaking stories emerged of customers losing out on life-defining purchases like wedding day payments. TSB waived £10m in fees and even more in extra interest payments to avoid haemorrhaging customers in the wake of the issues.
Until this point, the failure was clearly a case of a competency-based reputation crisis, as opposed to an issue driven by TSB's behaviours or values. And it was especially sensitive as it affected the financial well-being of consumers. When a reputational issue hurts us either physically or financially, it tends to live much longer in the minds of the general public.