TSB's Paul Pester: Before the IT meltdown
LONG READ: This profile from April 2014 revealed how TSB's CEO prepared to take the bank solo. 'We're a very straightforward, predictable business.'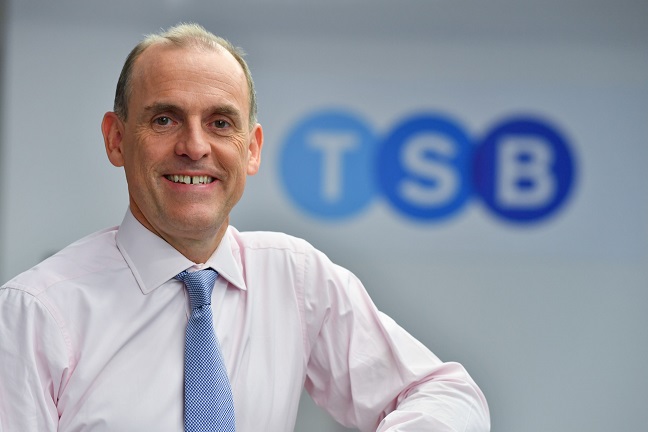 It's been a tough couple of weeks for Paul Pester and TSB.
If you haven't heard already, the retail bank's computer systems went awry after a planned shut down and migration from Lloyds' infrastructure. The result left millions of customers unable to access their online banking and a smaller number able to see other people's accounts (obviously not ideal at the best of times, but quite unforgivable in the post-Cambridge Analytica, pre-GDPR data suspicious world).
Pester has been criticised following his comments that the underlying banking system was working well during his grilling by the Treasury Committee. Despite apologising and forgoing a £2 million bonus - the fallout is expected to continue for at least a few more weeks.