A turnaround lesson from Tesco's Dave Lewis
The grocery CEO is retiring. Here's how he rescued Britain's biggest supermarket.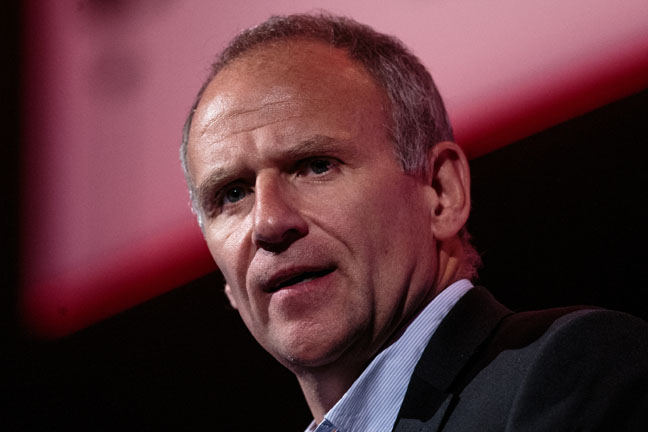 When Dave Lewis became Tesco CEO in 2014, having previously run Unilever's personal care division, he took on a business in dire condition.
Sales were falling due to a bitter price war with supermarket rivals, all of whom were also losing market share at an alarming pace to German discounters Aldi and Lidl.
Trust was at an all-time low thanks to a serious accounting error - the company was forced to admit it had overstated profits by £250m - and media stories of unfairly squeezed suppliers.