The turnaround secret that saved Dreams beds
New products, branding and stores help, but changing culture is key when it comes to a successful turnaround.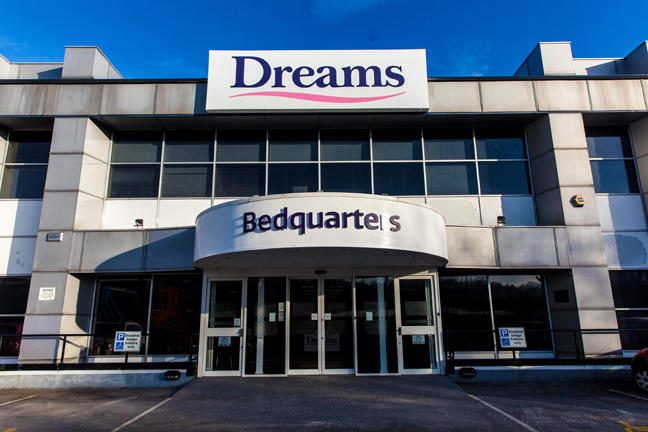 As Dreams CEO Mike Logue knows, delivering a successful turnaround is hard.
When the former Mothercare, ASDA and M&S exec was appointed as CEO in 2013 the business had just been brought out of administration by Sun European Partners and profits were flat.
He set about implementing a back to basics approach involving the rejig of the company's stores and marketing (with an emphasis on promoting sleep over sales), the replacement of the entire product portfolio as well as a significant investment in data. For some context, read this article.