Twitter's customer conundrum
The social network's move to 280 characters is necessary to grow profits, but does it risk its long-term survival?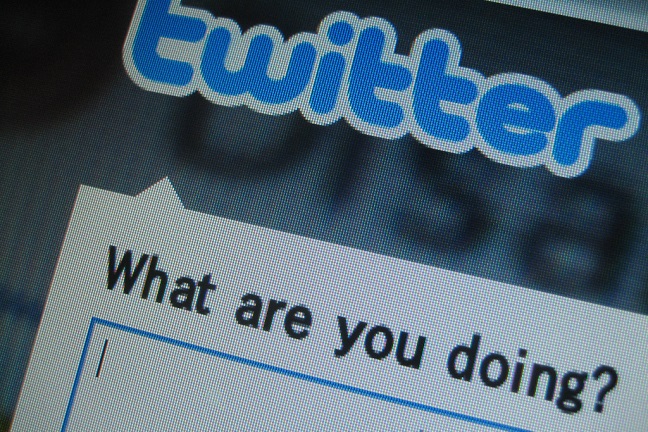 Omg Twttr's dblng chrctr lmt 2 280
In case you don't speak 1990s text, that's how you'd express surprise that Twitter is planning to double the character limit in tweets to 280 - in 34 characters. There's an art to expressing yourself succinctly, which is very much part of Twitter's appeal. Concision is mandatory. No wonder journalists love it so much.
CEO Jack Dorsey's decision to trial doubling the character limit, thereby escaping the bounds long ago imposed by SMS, illustrates a familiar business problem. What do you do when your current offering, product or business model has taken you as far as it can? How do you change it without alienating your current customer base?