Twitter's wings clipped as shares plunge below IPO price
The social network is struggling to take flight again after a terrible summer.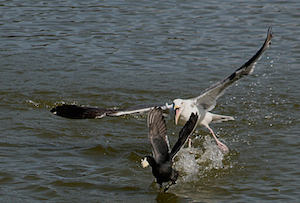 Twitter has reached one milestone it won't want to crow about: shares have fallen below the $26 (£16.50) they floated at back in November 2013. It's certainly been a miserable summer for the social network, having lost CEO Dick Costolo amid a rash of other departures and dismal user growth.
The messaging site's shares dropped 5.83% in New York yesterday, and have since slipped another 0.96% to $25.75 in after-hours trading. It's now worth $17.4bn, which wouldn't be half bad had it not soared as high as $49bn soon after its IPO.