There are only two Brexit scenarios left: Ex Downing Street insider
Our well-connected corporate lobbyist finds a surprising consensus across the political divide over what happens next.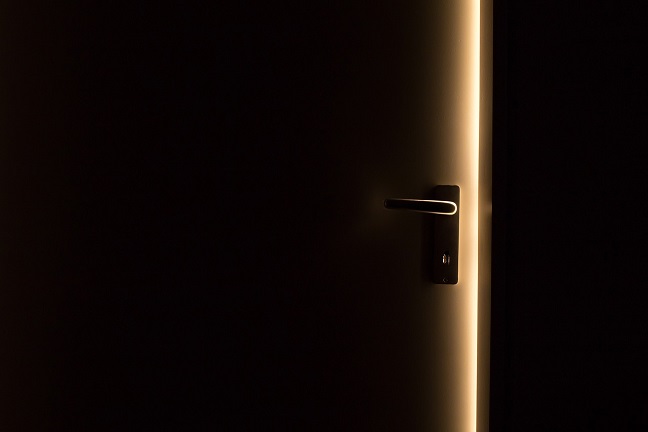 Business needs some certainty around Brexit. And that applies as much to giant multi-national corporations based outside the UK as to indigenous British firms.
Which is why my boss packed me off to London again last week. "You're still connected", she told me, "so find out what the hell's going on."
And for the last week that's exactly what I've been doing, talking to people in Westminster I used to work with and people whose opinions I trust.