The two questions every business must answer
Purpose is a belief that what you do has a point. Henley Business School professor Dr Chris Dalton explains how leaders can set the right vision.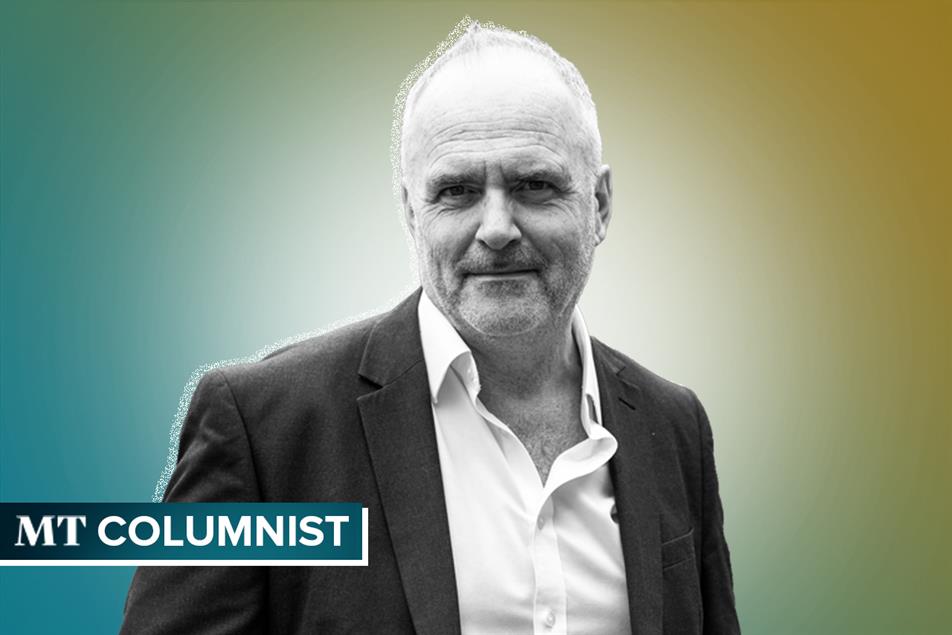 In recent years, the concept of purpose has gained significant traction in business. It is often said that purpose-driven companies are redefining their approach to management and decision-making, and this shift is being embraced by consumers and employees alike. If this is so, what exactly is purpose, and how can it be integrated into management or leadership practices?
Definitions of purpose coalesce around a few central ideas, such as stating or proposing the reasons for something's existence (an explanation) or the intention for its use (an objective). In business in the past, 'purpose' has equalled fundamentals, such as in Peter Drucker's 1954 statement, "to create a customer" via marketing and innovation, or Milton Friedman's 1970 summation, "to… engage in activities designed to increase its profits" (as far as the rules allow).
More recently, purpose has included consideration of groups and interests outside the organisation and more recognition of the well-being of those inside it.