Uber drivers and cabbies are both set for the scrapheap
One day the fierce rivalry on London's roads will be consigned to history by self-driving cabs.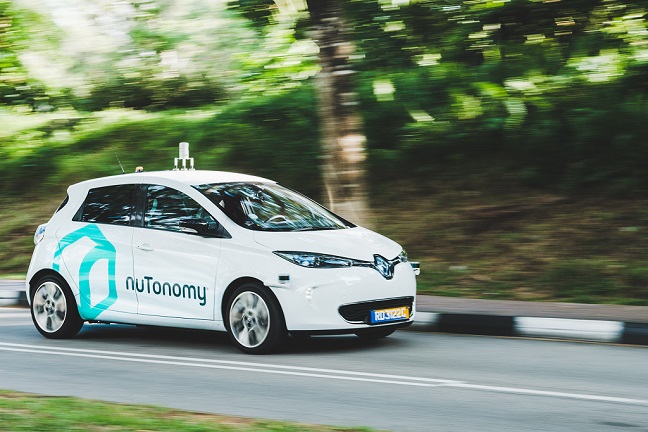 Black cab drivers aren't big fans of their (mostly) Toyota Prius driving counterparts that ply their trade for Uber. Social media is packed with spittle-flecked vitriol about Uber drivers not being able work their satnav properly, going the wrong way down one way roads and failing to indicate. Darker, anti-immigration tinged criticisms, implying many of them are criminals are not uncommon.
That antipathy partly stems from a feeling of unfair competition. Cabbies have found their livelihoods under threat thanks to their new low-cost, super convenient competitor, victims of disruption in the same mould as gaslamp lighters, fabric weavers and more recently checkout operators. It's understandable if unpalatable that this fear should manifest itself as resentment.
The reality is that both types of driver will soon find themselves in much the same boat. Black cabs might survive the challenge of Uber by virtue of their well-heeled, older customer base. But it's hard to see they will last long in the age of the self-driving car and the same is true of Uber's drivers.