Uber isn't part of the 'sharing economy' says BlaBlaCar co-founder
Nicolas Brusson says the 's word' has been 'really abused.'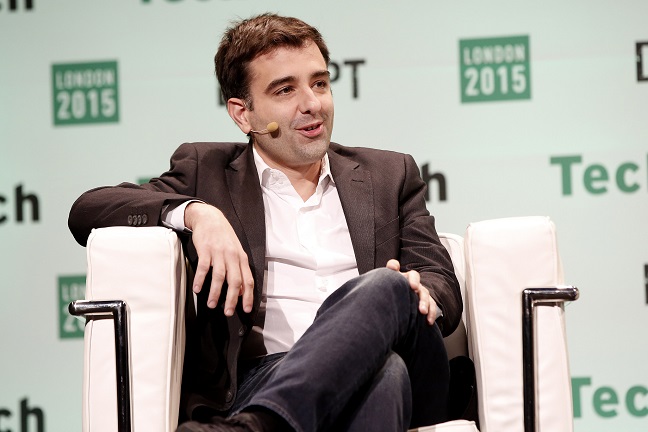 The so-called sharing economy has been one of the most talked-about trends in tech circles over the past few years. The 'movement', which in the UK includes the likes of parking space finder JustPark and Airbnb rival Love Home Swap, has now got its own industry body and has also caught the eye of George Osborne, who set out plans in the spring for a pilot scheme to turn Manchester and Leeds into 'sharing cities'.
But it's a concept that's extremely difficult to actually define. In its widest definition the sharing economy is taken to include most of the start-ups that are using technology and new business models to 'disrupt' their industry – from Uber's new approach to hailing cabs to Seedrs and Crowdcube's equity crowdfunding (which allows 'armchair investors' to put small amounts of cash into new ventures).
It's a handy catch-all term for start-up marketers to latch on to, but some purists aren't pleased that their new concept has been watered down. 'To me, it's really abused – everything is called sharing economy these days,' Nicolas Brusson, co-founder and COO of the ridesharing company BlaBlaCar told MT.