Uber 's culture won't change while Travis Kalanick is still there
Dara Khosrowshahi may find his predecessor a troublesome back-seat driver, says John Colley.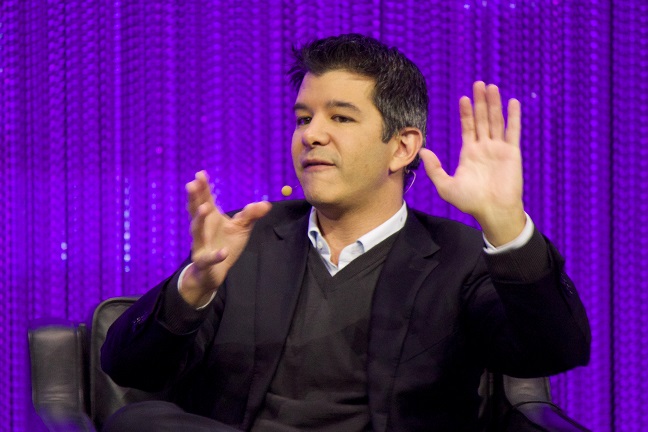 Clearly investors are already pressuring Uber's new CEO Dara Khosrowshahi for an early IPO. They know that the longer the wait the greater will be the need to satisfy forecasts and deliver profits to justify the IPO price tag.
Potential has to become reality at some point and forecasts replaced by actual performance as the basis for valuation. But to get to that stage Khosrowshahi will also have to convince potential investors that the culture at Uber has changed.
And that is going to be nigh-on impossible with the man who has built that culture still having a big influence over the company.