Uber will win out in the end
EDITOR'S BLOG: In 2015 black cabs are as fit for purpose as a horse-drawn Hackney carriage.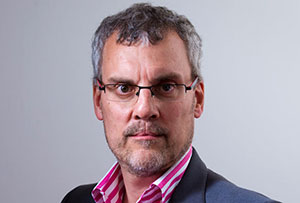 Yesterday I had a pop at Uber for their 'fierceness.' At the risk of sounding like Glenda Slag, here is the other side of the story. I've always found the widespread warmth and support for London's black cabs a little odd. On the rare occasions I do use them, I often find the drivers surly, unhelpful or outright whingers.
London's black cabs are antiquated, uncomfortable, diesel-fume-spewing dinosaurs. They may have the turning circle of a kid's scooter, but their design is 100% Morris Marina. Unable to negotiate speed bumps due to their prehistoric suspension you get bounced up and down in the back like a ping pong ball. They combine this with being outrageously expensive. The popular image of a London cabbie as a cheekie chappie with a lively opinion about everything under the sun is overly generous. These days the vehicles are driven largely by guys whose minds have been progressively denuded by non-stop consumption of talk radio.
Neither are they cheerful. They have a lot to be fed up about because like coal miners, steel workers - and also before long London Underground drivers - their jobs are under threat. And don't we know it. Black cabbies are loud, indignant protesters in the vein of French farmers. When they don't get their own way they get nasty.