Uber's CEO quits - because sometimes fierceness comes back to bite
UPDATE: After a series of scandals, Travis Kalanick has finally jumped ship.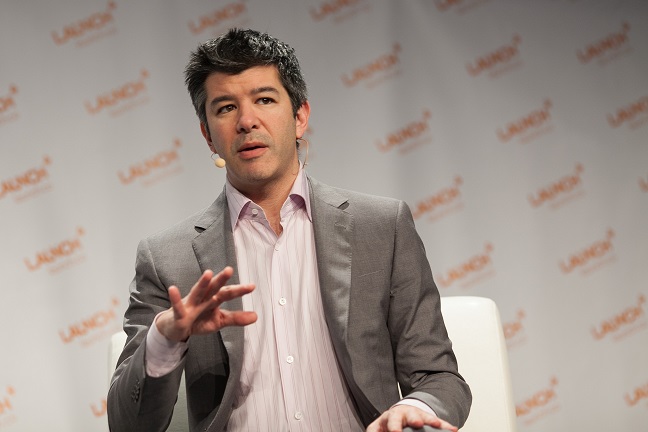 It was probably inevitable. This morning it emerged that Travis Kalanick, the controversial CEO and co-founder of taxi app Uber, has caved to investor pressure and resigned. The news follows months – nay, years – of turmoil at the company, which has rubbed everyone from transport regulators to its own employees up the wrong way.
Kalanick's aggressive, no holds-barred attitude has for a long time been a huge asset. Uber didn't become a massive global company so quickly by listening respectfully to regulators and failing to tread on any toes. But it seems the company's backers, who are probably keen for an IPO as soon as is feasible, have grown tired of his approach and are keen to put a grown-up in charge.
The controversy has surged in recent weeks amid allegations of sexual harassment among the company's staff. Reports that Eric Alexander, formerly head of Uber's Asia-Pacific business obtained the medical records of a woman who was raped by one of its drivers were particularly vulgar.