Uber's employment tribunal could have big implications for the future of work
When is a worker not a worker?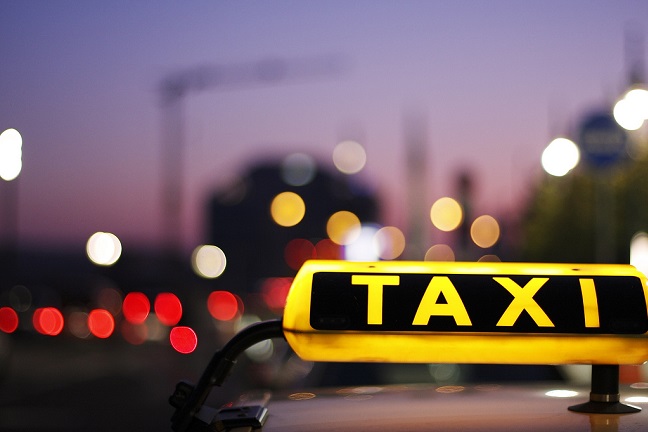 The employment tribunal against Uber that begins in the UK today could have big implications for the sharing economy and the future of work.
In common with many of the on-demand start-ups that have sprung up over the last few years, the taxi hailing app makes use of self-employed workers – freeing it from the burden of paying holiday pay, guaranteeing hours and other responsibilities. That might be good for the bottom line but the implications for its workforce are controversial.
The tribunal, brought by the solicitors Leigh Day and the GMB union on behalf of 19 drivers, claims that Uber should actually be treating its drivers like 'workers', not partners, because of the nature of the work they do. 'We will argue that Uber exerts significant control over its drivers in order to provide an on-demand taxi service to the public. If Uber wishes to operate in this way, and to reap the substantial benefits, then it must acknowledge its responsibilities towards those drivers as workers,' said Annie Powell, an employment lawyer at Leigh Day.