Who are Uber's main rivals?
The ride hailer's travails could yet see it overtaken.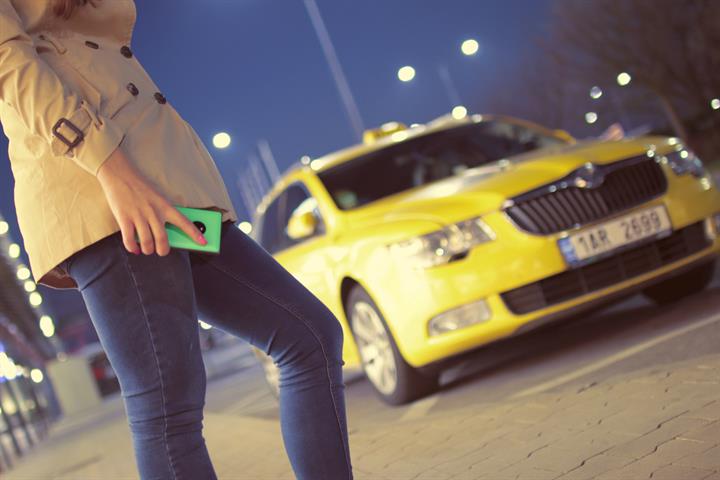 Harassment scandals, resignations, bans, lawsuits, power struggles... suffice it to say Uber hasn't had a great 2017. In a Christmas gift that suspiciously resembles a lump of mishapen coal, the ECJ just delivered a further blow, ruling that Uber is cab firm, not an 'information services' company as Uber insisted.
PR disasters notwithstanding, Uber's dominance of the market remains sturdy and it is still on track to surpass last year's turnover of $6.5bn. Indeed, revenues actually grew 15% between March and September, when the #deleteuber campaign was in full swing (costing it 400,000 users in the US alone).
Market share has fallen, but it still stands at a colossal 74% as of November, compared to 84% last year. The fact remains that very few firms have seen expansion like Uber has over such a short space of time.