How Uber's navigating life after Travis Kalanick
Uber's new CEO Dara Khosrowshahi shows sign of taking control.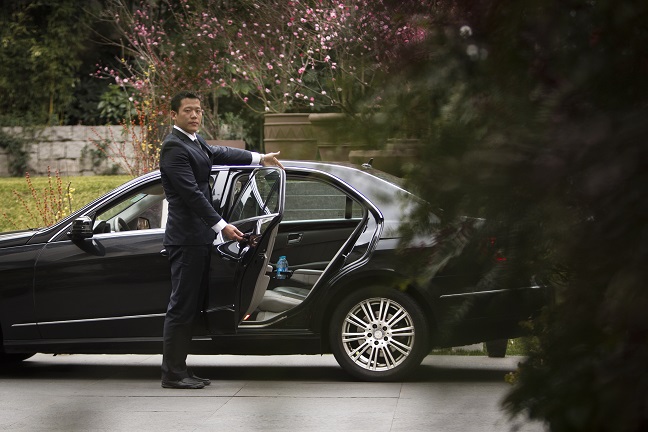 'We have all of the disadvantages of being a public company, as far as the spotlight on us, without any of the advantages,' said Dara Khosrowshahi in his first major media appearance as Uber CEO. It's been some spotlight. After a torrid year, the bad boy of ride-hailing is desperate to mend fences with just about everyone involved with the service. At this week's Dealbrook conference in New York, Khosrowshahi outlined something resembling his vision of how he might do that.
Here are three highlights:
1. Detoxify the culture
When Khosrowshahi took over in August, the company was still reeling from a damaging workplace culture investigation. Twenty staffers including some senior executives were fired for claims including harassment, discrimination and inappropriate behaviour.