Uber's Travis Kalanick needs a lesson in charm
EDITOR'S BLOG: CEOs of multi-billion dollar companies shouldn't get into back-seat spats with their workers - or contractors for that matter.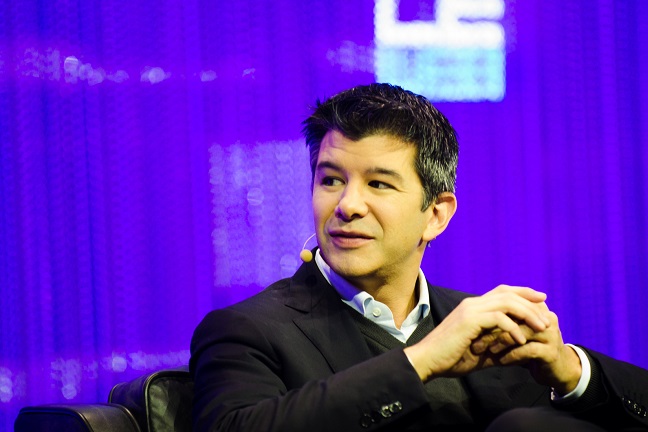 Uber's Travis Kalanick, it would appear, has been enrolled in the same charm school classes as those taken by the Candy brothers. For those who haven't been following the trial at which the Candys are contesting a £132 million claim from a former business associate, Nick Holyoake, the proceedings make for disturbing reading.
Some of the testimony about the Candy brother's alleged behaviour could not be repeated in front of a family audience. The brothers are accused in written evidence of making threats against Holyoake, with Nick Candy saying his brother Christian would involve 'Russians' who would 'not think twice about hurting' Holyoake's family, and Christian telling him to be careful that his pregnant wife did not suffer another miscarriage. The Candys strongly deny all allegations and the trial continues.
But anyway. Back to Travis and Uber. It has been a pretty awful year so far for the reputations of both. First came the revelations of sexist behaviour from a female former software engineer - she said she'd been propositioned for sex by her boss and when she'd protested to the HR department she was told that the man would not be disciplined partly because he had been deemed a 'high performer.' An attempt to take the heat out of this story was made by Kalanick when he agreed to meet more than 100 of Uber's female employees to say, 'There are people in this room who have experienced things that are incredibly unjust.'