Uber's tribunal defeat could have big implications for the 'gig economy'
A UK court has ruled the taxi app's drivers are entitled to the minimum wage and other benefits.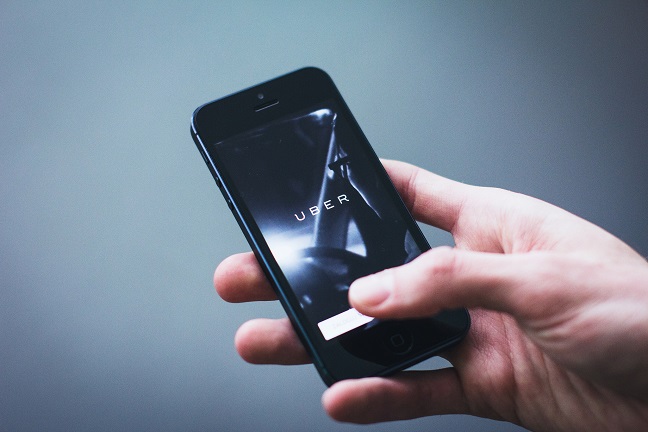 MT didn't see that coming. Drivers that use the ride-hailing app Uber have won a landmark ruling that could have massive implications for the so-called 'gig economy' in the UK. While the fast-growing Silicon Valley company had argued its drivers were independent self-employed 'partners', today's court case determined they are in fact workers.
That could mean that Uber will be forced to pay them the national living wage, holiday and sick pay and even pension contributions – something it is by no means inclined to do. The company's entire business model is about being as low-cost and flexible as possible.
This could turn out to be a big moment for employment rights in the UK. The number of self-employed workers has skyrocketed in recent years and trade unions are determined to ensure Uber is the first of many companies that face similar rulings.