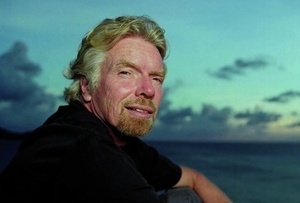 'UK could become third world country,' says Richard Branson
Quote of the day: Virgin billionaire Richard Branson has warned of dire consequences if government continues to neglect the airline industry. 'Millions of travellers across the world are going to other European cities rather than coming to the UK and that affects every single aspect of the UK,' he said. 'In time it will turn into a third world country - it's that serious.' Speaking at the launch of Virgin Altantic's new routes to Moscow and Cancun, Branson called on government to push ahead with plans to expand Heathrow and cut aviation taxes. 'Britain came to a full stop 15 years ago,' he said.
Published: 09 Jul 2012
Last Updated: 09 Oct 2013
.
Find this article useful?
Get more great articles like this in your inbox every lunchtime